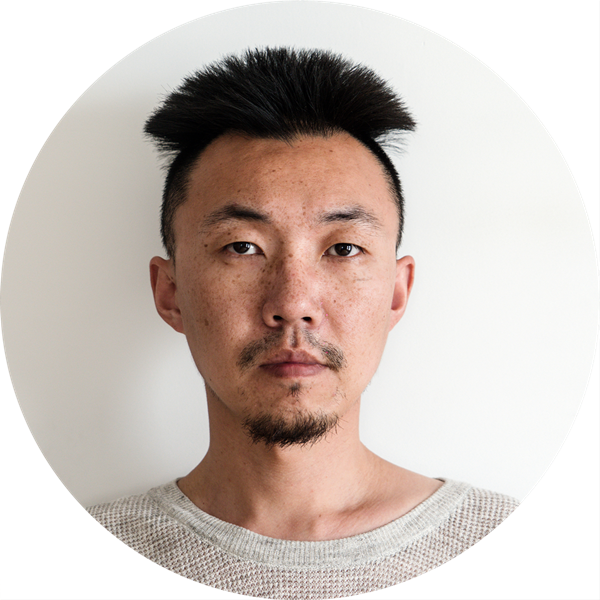 Liu Xi, born in 1979
Award
2017 Wonder Foto Day Jury Award Yves Zlotowski
2019 Wonder Foto Day Jury Award Ando Nahoko
当我把自己拍摄的照片放在一起时,我会发觉它们之间存在相互的暗示,存在一种意象之间"碰撞"与"融合"的可能。凭借一种难以言说的直觉,用一种类似"通感"的手法我把它们拼接在一起,是希望通过这种方式可以让一张照片拥有更广阔的阅读性,观看它时,可以让人们获得一种面对诗句或者电影镜头般的更加完整、丰富的阅读体会。
我强调两张照片同时进入读者的视线,这又像是一种极端的电影的形式,一种只发生了一次剪辑的电影。像安置在想像世界里的两个端点,人们可以有很多种线索将他们连接,这条线索就是想像的内容,你心中的那条线索可能和别人的全然不同。
这些作品的素材来自北京和上海,发生在我的日常生活中。在拍照的过程中,我像是一个在泥土中挑拣石头的人,照相机是我的工具,但当我把石头们摆在一起开始感受它们之间的关系,开始聆听一种窃窃私语的时刻,创作才由此开始。这些照片之间存在着的奇妙的"作用力",像是两个词义含混的短语,当按照来自诗歌的经验把它们融合,我盼望会形成一种新的"阅读"。
If a picture represents one of the worlds, is it possible to combine the different worlds or is it possible to integrate them into one whole? And will the integrated world produce more wonderful semantics?
I hope the form of splicing with the two couplets of the photos can bring a synaesthesia type of reading experience, which is visual as well as having a literary imagination. The relationship between the two pictures can not only be mutual complementation in coordination, but also can create a tension in the conflicts. They can create the brightness with the same breath in a progressive way and can also bring in the hidden soft voice in a certain link while they are be strangers to each other.
There is a wonderful relationship and magnetic power between them; like two phrases with vague meanings, they are integrated into a kind of "reading" according to the way of poetry. "All scene language is also all love language ", in which Guowei Wang has taken the scene as language, which is my mood when I press the shutter when I am facing the "landscape".